AGES
Boys & Girls Age 6 -12
DATES
MONDAY - FRIDAY
YEAR ROUND
Track Out Dates

TRACK 1
Sep 11 - Sep 29
Dec 4 - Dec 21
Mar 11 - Mar 29
June 6 - June 28

TRACK 2
Aug 21 - Sep 8
Nov 13 - Dec 1
Feb 15 - Mar 8
May 13 - June 4

TRACK 3
Jul 31 - Aug 18
Oct 23 - Nov 10
Jan 25 - Feb 14
Apr 22 - May 10

TRACK 4

Jul 10 - Jul 28
Oct 2 - Oct 20
Jan 2 - Jan 24
Apr 1 - Apr 19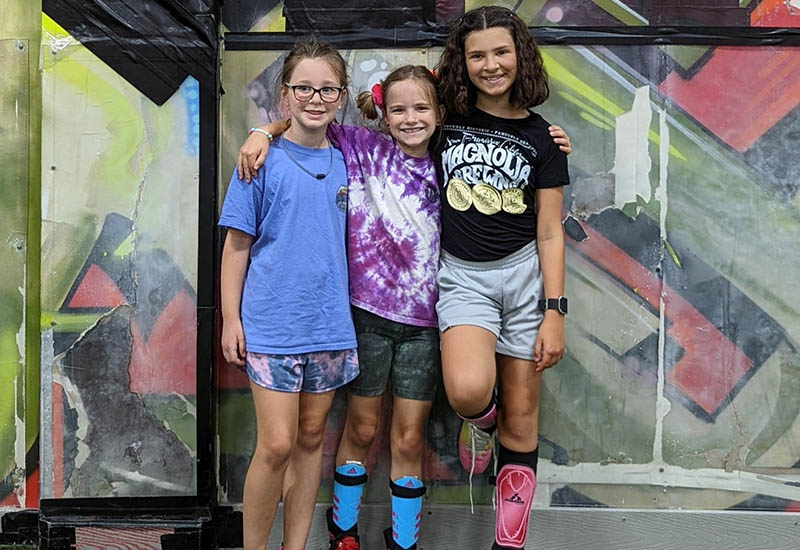 COST PER CAMPER
$250 per camper for full week (this is full days Monday - Friday for 1 consecutive week) $65 per camper per day for full individual days
WHAT TO BRING
lunch, 2 snacks, drinks or a refillable water bottle, and a mask is optional . Soccer shoes (indoor soccer shoes or outdoor cleats) and sneakers (Bring both so you have options)
Important Info
Camp Epic employees do not administer medicine, insulin shots, or any kind of medication. If your child will need any type of medication while at Camp Epic, a parent or legal guardian will need to come to Camp Epic and administer that to your child.
Camp Epic is where kids want to be!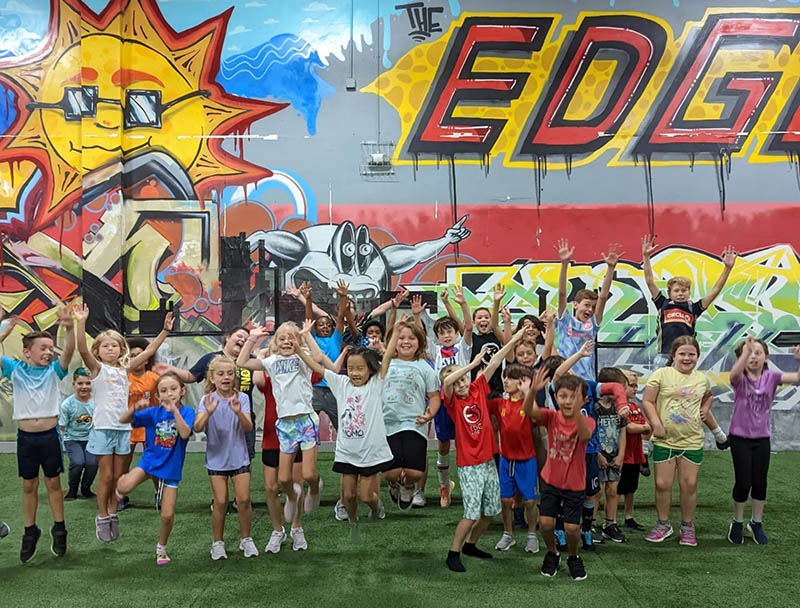 Camp days are filled with fun activities such as games, arts & crafts, and more! Our campers play cross the ocean, capture the flag, wiffle ball, kickball, soccer, relay races, simon says, night at the museum, making slime, and many more activities. Make sure you follow us on social to see what themed week is!
Camp Epic runs runs year round to provide camp for students in year round schools. Our schedule is flexible, join us for 1 day, 1 full week or multiple weeks!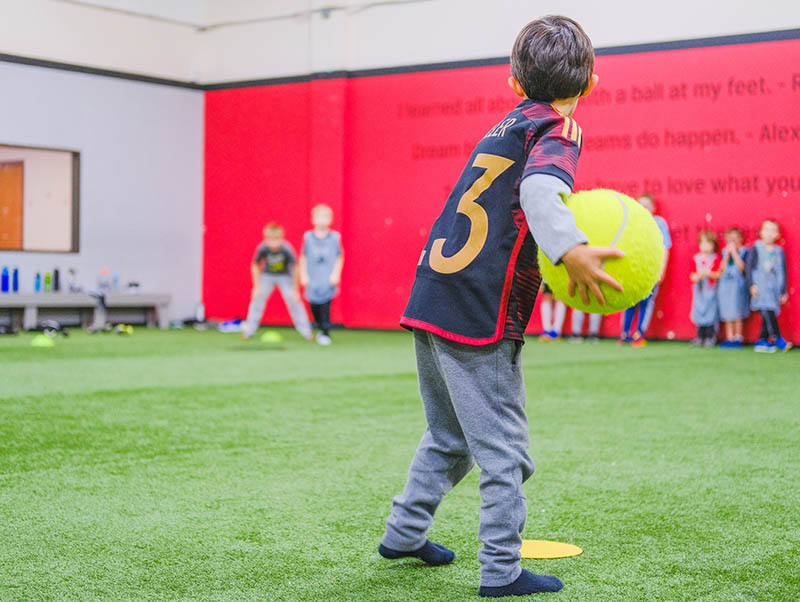 Camp fun starts here. SPOTS ARE LIMITED.
SIGN UP TODAY.
Register Here